New production Porsche wheels made with TUV approval - the hardest wheel standard in the world for production wheels.  
These are available in many different styles and finishes for SWB Narrowbody cars, all the way up to widebody/Turbo/RSR style fitment.  
Contact me for pricing and details - but these are reasonable!!  
15x6 ET36 DEEP 6! 
15x7 ET 23.3  
15x8 ET 6  
15x9 ET 15  
15x11 ET 27 
16x7 ET 23.3 
16x8 ET 10.6
16x9 ET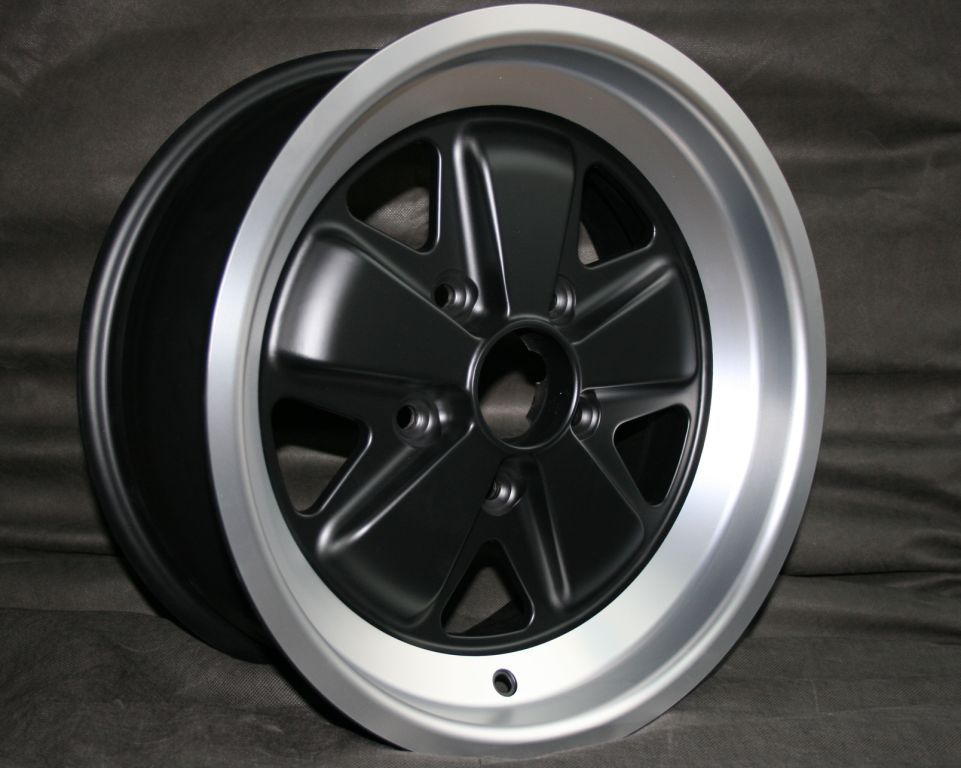 http://s61.photobucket.com/user/greggearhead/media/Sell/Wheels/MX17x16_zpsbwfykdw0.jpg.html]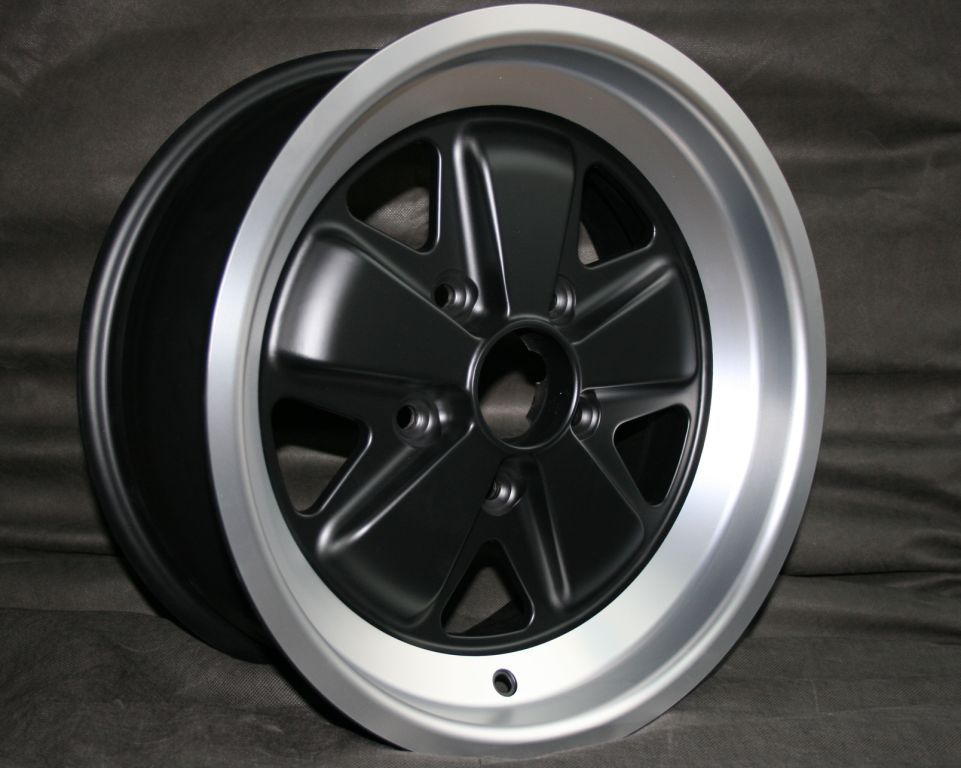 [/URL[/url]]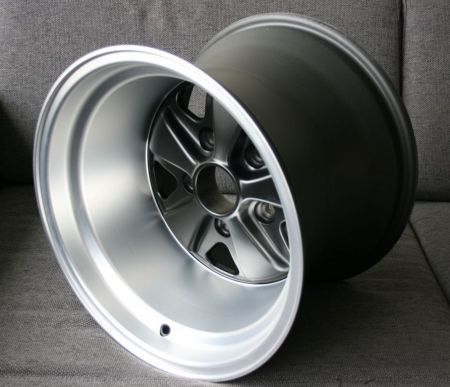 http://s61.photobucket.com/user/greggearhead/media/Sell/Wheels/MX111015_zpszb7elrrq.jpg.html]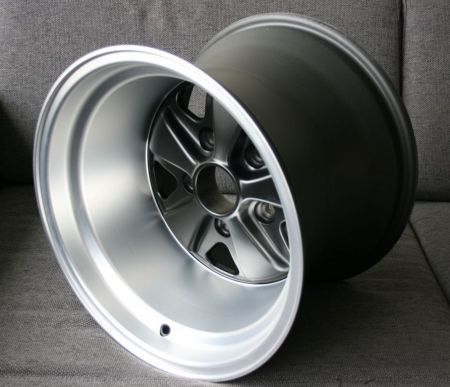 [/URL[/url]]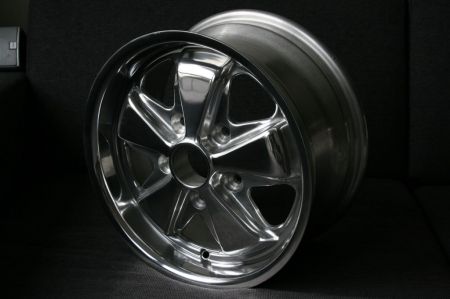 http://s61.photobucket.com/user/greggearhead/media/Sell/Wheels/MX160015po_zpsthongrd7.jpg.html]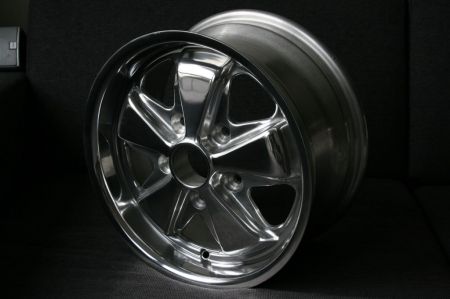 [/URL[/url]]
http://s61.photobucket.com/user/greggearhead/media/Sell/Wheels/MX160015_zpsw5epxicr.jpg.html]
[/URL[/url]]
http://s61.photobucket.com/user/greggearhead/media/Sell/Wheels/MX170015_zpst5i2fu7o.jpg.html]
[/URL[/url]]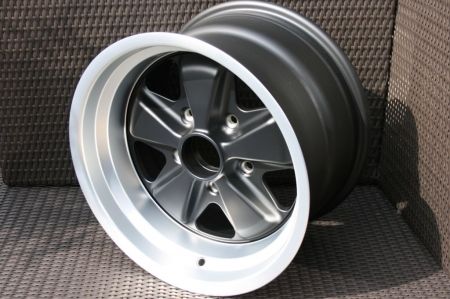 http://s61.photobucket.com/user/greggearhead/media/Sell/Wheels/MX180015R_zps1ays6jju.jpg.html]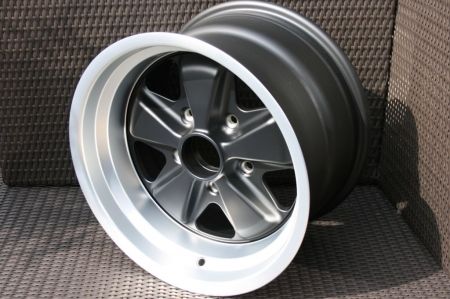 [/URL[/url]]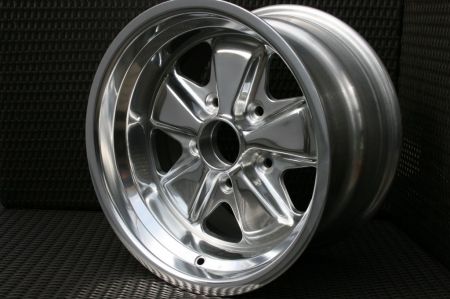 http://s61.photobucket.com/user/greggearhead/media/Sell/Wheels/MX190015Rpo_zpsp0dceefh.jpg.html]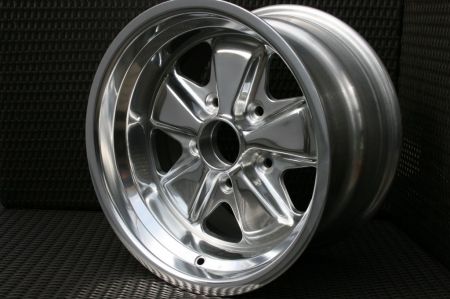 [/URL[/url]]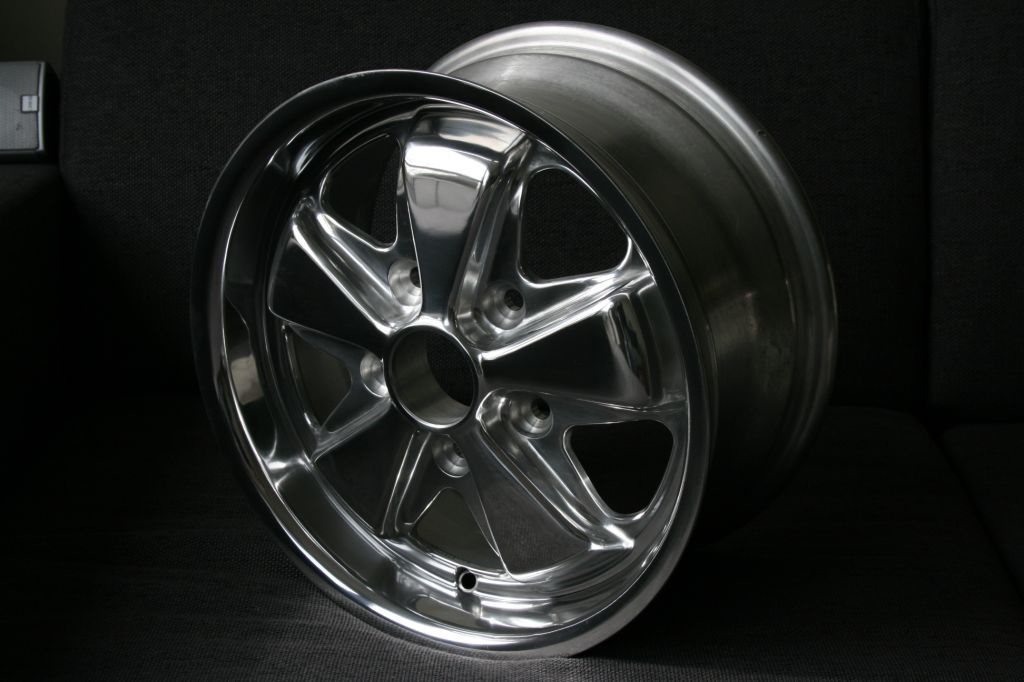 http://s61.photobucket.com/user/greggearhead/media/Sell/Wheels/Porsche_F_7x15R_po_zpsx8p357kd.jpg.html]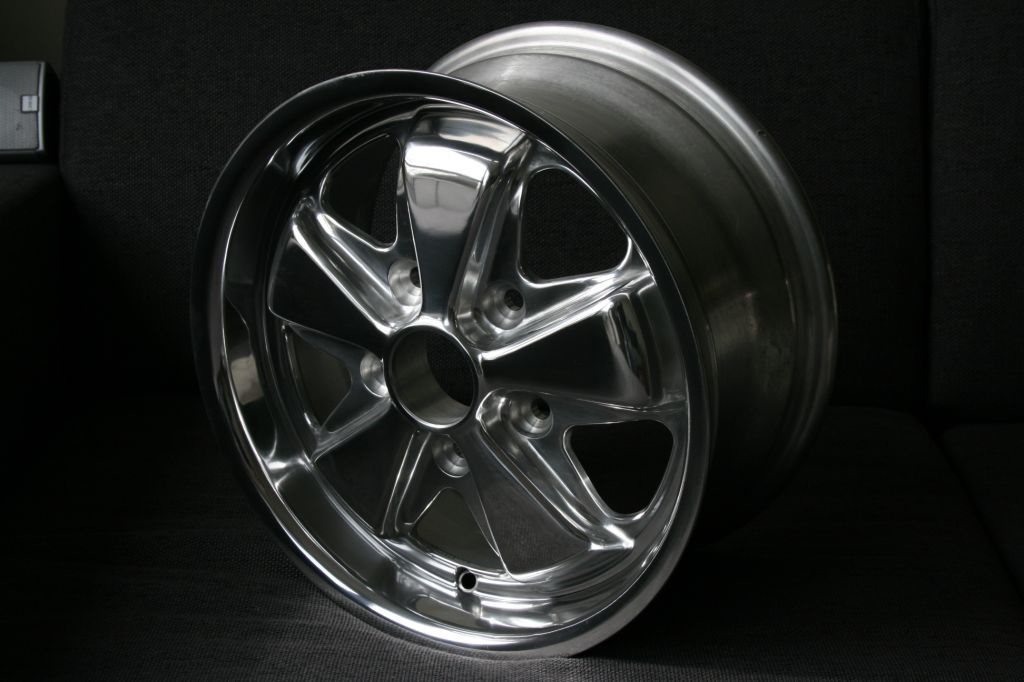 [/URL[/url]]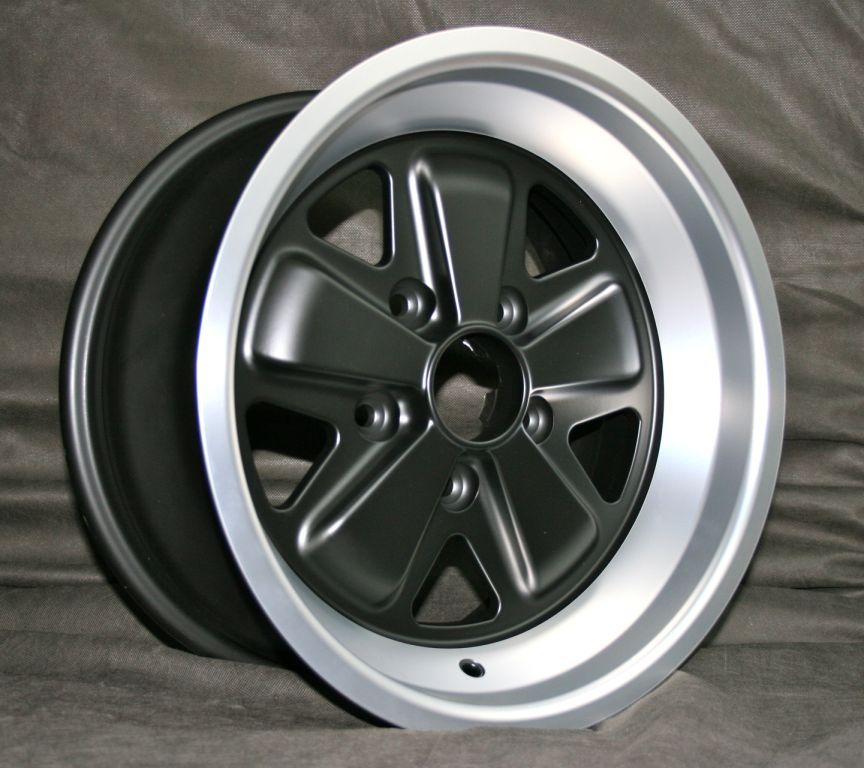 http://s61.photobucket.com/user/greggearhead/media/Sell/Wheels/Porsche_F_8x16_1%201_zpskhdvvj6v.jpg.html]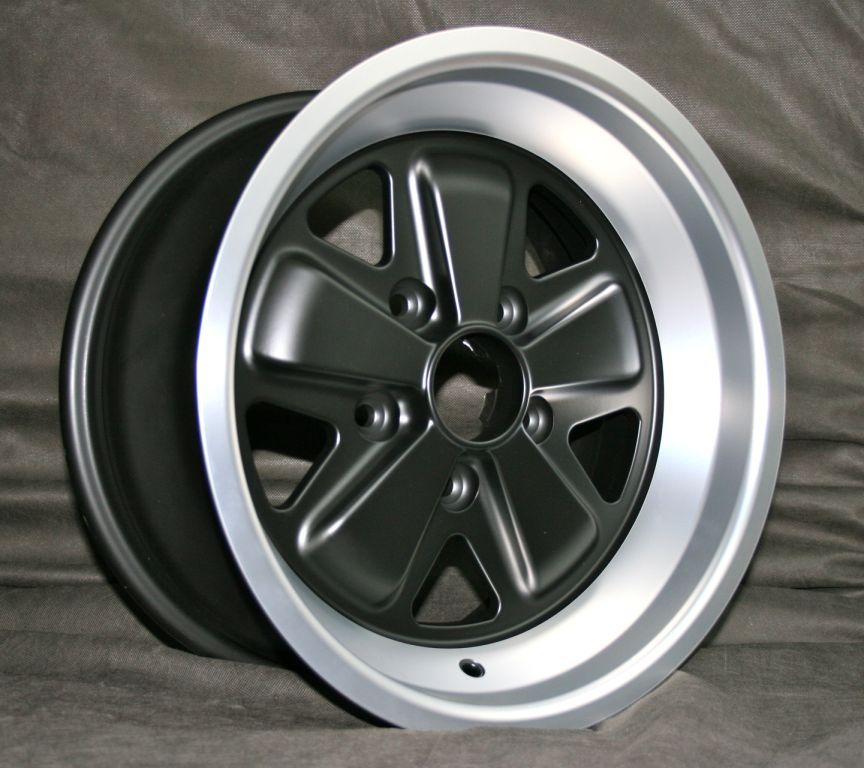 [/URL[/url]]
http://s61.photobucket.com/user/greggearhead/media/Sell/Wheels/Porsche_F_8x16_po_zpsx5lrgyrr.jpg.html]
[/URL[/url]]